SPECIAL EVENTS:   REGISTER HERE
AWAKENING MAGIC
MAGIC MORNING
JUST BREATHE!
Naturally Balancing Hormone Worksho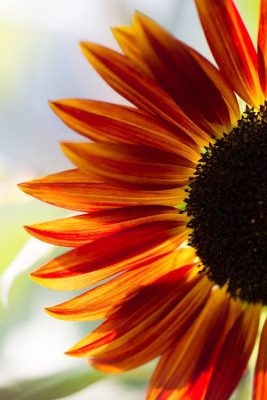 p Recording
LEARN about the Hormonal changes that begin (on average) at Age 35 and continue well beyond menopause. DISCOVER Natural balancing solutions using Superfoods, Superherbs and supplements. EXPLORE the lifestyle choices that can affect hormones.
COMPLETE your very own custom-tailored plan to balance your hormones NATURALLY starting RIGHT NOW!
A LIVE AUDIO RECORDING OF THE NATURALLY BALANCING HORMONE PRESENTATION WITH SLIDESHOW.   THE LINK TO THE RECORDING WILL BE E-MAILED TO YOU VIA GOOGLE DRIVE. PLEASE ALLOW 2 BUSINESS DAYS.
https://squareup.com/store/peninsula-network-chiropractic/item/naturally-balancing-hormones?square_lead=item_embed