SPECIAL EVENTS:   REGISTER HERE AND GET ALL THE DETAILS
JUST BREATHE! Saturday September 23
AWAKENING MAGIC Saturday November 4
***********
Naturally Balancing Hormone Worksho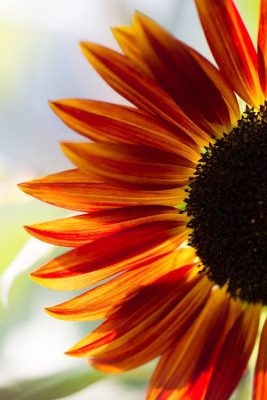 p Recording
LEARN about the Hormonal changes that begin (on average) at Age 35 and continue well beyond menopause. DISCOVER Natural balancing solutions using Superfoods, Superherbs and supplements. EXPLORE the lifestyle choices that can affect hormones.
COMPLETE your very own custom-tailored plan to balance your hormones NATURALLY starting RIGHT NOW!
A LIVE AUDIO RECORDING OF THE NATURALLY BALANCING HORMONE PRESENTATION WITH SLIDESHOW.   THE LINK TO THE RECORDING WILL BE E-MAILED TO YOU VIA GOOGLE DRIVE. PLEASE ALLOW 2 BUSINESS DAYS.
****************************************************************
Now available PEMA (Pulsed Electromagnetic Activation) Therapy sessions on the KLOUD mat by Centropix.
I am happy to announce that sessions are now available for $75.   call or e-mail to schedule your first session (650)697-9149. info@awakeningmagic.com
There are 2 EMF devices. What sets these apart from other EMF technologies I have seen, is that they are protective AND ALSO generate healing frequencies on your behalf. (Yes, plants, animals and even food benefit as well.  Maybe even your neighbors.) The COCOON is for your home or business and the BUBBLE is a personal device that one wears as a pendant.  The COCOON regulates electromagnetic frequency by neutralizing e-smog, additionally it generates positive frequencies like Hawaiian Harmony  (the frequencies of the islands).
For more information go to: www.https://centropix.us/drpatty