Come enjoy our  VERY first offering of INTRODUCTION TO ENERGY MEDICINE!!  It's Thursday evening January 23 at 6:45 (RSVP required)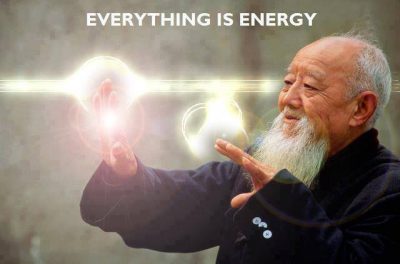 Dr Patty will share with you:
What is Energy Medicine
How it can compliment your Network Care
How your Network Care can make energy medicine even more effective
You will learn easy energy applications that you can incorporate into your daily routine (we are talking a matter of a few minutes) that can help:
Clear brain fog
Get all of your energies running properly
Help move lymph
Help with digestion
Help strengthen your own energies so you are not so affected by outside influences including EMFs
Calm a fight or fight response
Ease anxiety
Ground yourself so you can be more present
Classes will be offered monthly and while they will be different, you may attend one, some or all. Private sessions are also available.  These classes are open to your friends, families, co-workers and more.
$30 for current Practice Members ($200 for 8 classes)
$15 for ILWC members ($100 for 8 classes)
$60 for guests ($400 for 8 classes)
Register in-person, by e-mail or on-line
Our next Energy Medicine classes are: Thursday Feb 27 at 6:45pm, March 26 and April 23.