JUST BREATHE!
SRI EXPERIENCE WHERE WE WILL EXPLORE SOME OF THE  12 STAGES OF HEALING!
LEAVE WITH TOOLS YOU CAN USE!
Sunday October 7  1:30-4pm

Cost: $150  ($130 if you register by September 26) Call (650) 697-9149 or e-mail info@awakeningmagic.com to RSVP or purchase on-line here
ALSO CHECK-OUT CLEAR MORNING & CLEAR AFTERNOON!
 Your family and friends are welcome to register as well.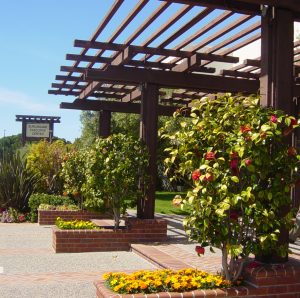 Join us as we  Awaken the Magic Within!
*************************************************************************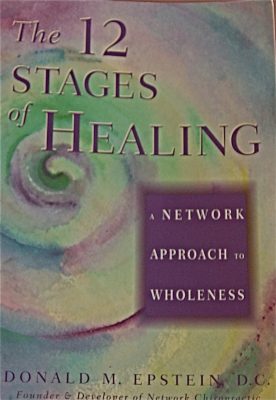 Call (650) 697-9149 or e-mail info@awakeningmagic.com to RSVP

*********************************************************************
There are 2 SRI books available by developer Dr Donny Epstein:
The Twelve Stages of Healing, by Donny Epstein (1994)
Somato Respiratory Integration Workbook, by Donald Epstein (2009) Occasionally they are available @PNC. Otherwise amazon.com and wiseworldseminars.com
 PRIVATE SESSIONS ARE AVAILABLE BY APPOINTMENT
*********************************************************************