WELCOME TO YOUR CLEAR MORNING  RETREAT!!!  NO DATES CURRENTLY SCHEDULED…PLEASE CHECK CLEAR AFTERNOON AND CLEAR DAY!

YOUR SPECIAL MORNING  BEGINS AT 10 AM AND INCLUDES 2 NETWORK ENTRAINMENT SESSIONS, SRI AND/OR ENERGY EXERCISES.  WE CONCLUDE AT 12:30.
REGISTER HERE  Your family and friends are welcome to register as well.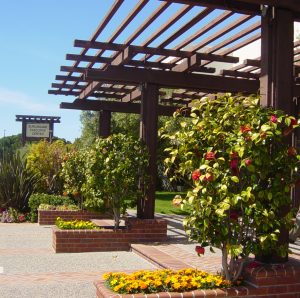 Join us as we  Awaken the Magic Within!