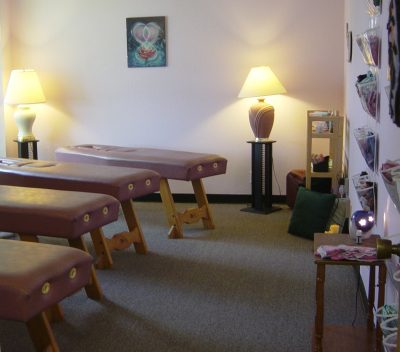 Please join us for
AN ALL NEW CLEAR DAY EXPERIENCE!!

SUNDAY
June  3, 2018
2PM-4PM
Are you ready for an afternoon retreat?
This special day features: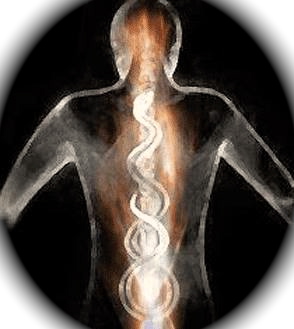 2 Network Entrainment sessions,
SRI sessions, and/or energy classes.
REGISTRATION $150
Early bid (until May 20) $130
You may also purchase a package of 3 or 6 dates at a discounted rate.
Your family and friends are welcome to register as well.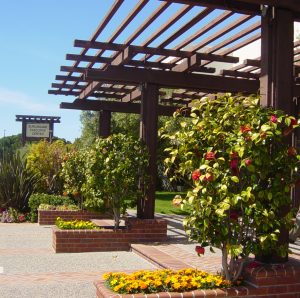 Join us as we  Awaken the Magic Within!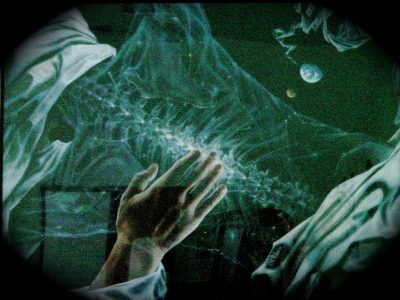 MORE Upcoming Clear Afternoons:
Sunday August 5, Sunday December 2!!  Also check-out Clear Mornings and JUST BREATHE!