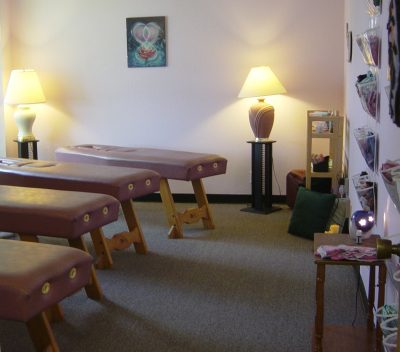 Please join us
SATURDAY
  MAY 11
12:30PM-3:30PM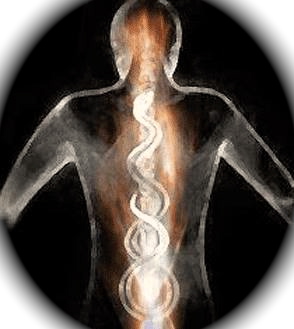 FEATURING 2 ENTRAINMENTS PLUS SRI AND ENERGY TECHNIQUES FOR YOU TO ADD TO YOUR HEALING TOOLKIT! REGISTER NOW AND LET THE MAGIC BEGIN. YOUR FUTURE SELF WILL BE HAPPY YOU DID!
REGISTRATION $175
INSPIRED LIVING WELLNESS CIRCLE MEMBERS MAY REGISTER FOR 1/2 PRICE!
https://squareup.com/store/peninsula-network-chiropractic/item/clearafternoon
Your family and friends are welcome to register as well.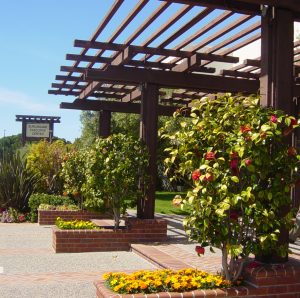 Join us as we  Awaken the Magic Within!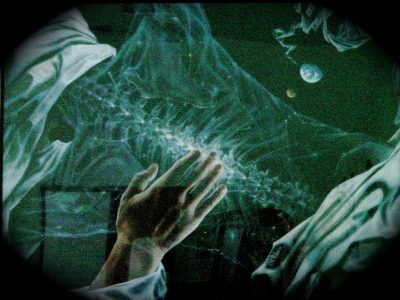 REGISTER TODAY