JOIN US FOR A ONE DAY RETREAT!!! SATURDAY APRIL 4, 2020  FROM 10-4:30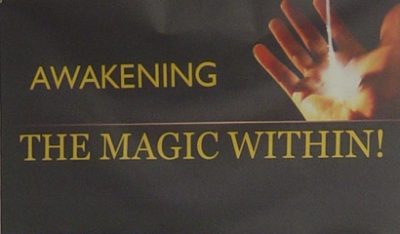 ENJOY THE MAGICAL GIFT OF A DAY FOR YOU TO GO DEEP AND EXPERIENCE THE SEASONS OF DISCOVER, TRANSFORM, AWAKEN AND INTEGRATE!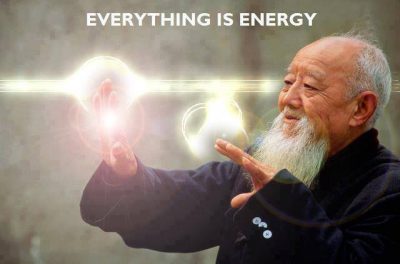 YOUR FANTASTIC DAY REVOLVES AROUND 3 NETWORK ENTRAINMENTS!!  IT ALSO INCLUDES SRI, ENERGY SESSIONS, CREATIVE TIME AND MORE!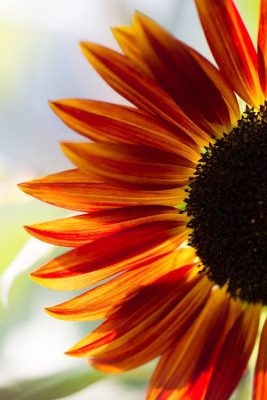 JOIN THE INSPIRED LIVING WELLNESS CIRCLE AND ENJOY A CLEAR DAY AS PART OF YOUR PACKAGE!  JOIN HERE